Xurpas Inc. is a publicly listed technology company that has offered innovative IT products and services for the past twenty years. Established in 2001, the company was originally founded as a mobile content provider for the telecommunications industry. Since then, Xurpas has diversified and expanded its offerings to include custom app development for both mobile and the web, packaged enterprise software solutions for ERP and HRIS, IT staff augmentation, digital marketing services, and more. Xurpas Inc. was listed on the Philippine Stock Exchange (PSE:X) in December 2014.
We are here to build technologies for the future.
We aim to make world-class Philippine-made technology services and products that support the digital transformation journey of our clients, and in the turn, put the Philippines on the world technology map
Our goal is to continue expanding and growing the company to become the leading and most trusted IT solutions company in the country

Xurpas Enterprise Inc. focuses on helping its clients by providing digital transformation services. XEI provides custom software development, business solutions, digital and mobile marketing, and IT staff augmentation.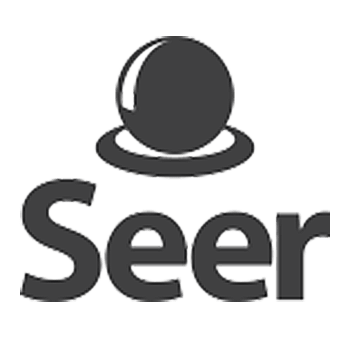 Seer Technologies Inc. is a software consultancy, design, development and managed-services company focused on mobile, cloud and data technologies.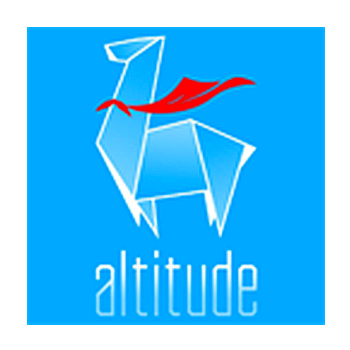 Altitude Games is a leading mobile games studio founded by veterans of the Southeast Asian game industry.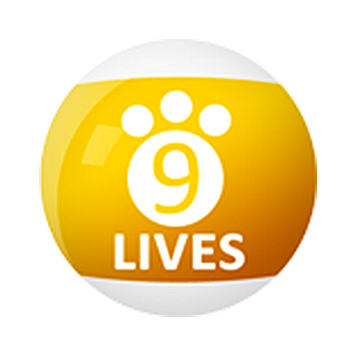 9Lives is a subsidiary of Jakarta, Indonesia based PT Sembilan Digital Investama and is engaged in providing payment gateway services and mobile content to Indonesian telcos and content partners.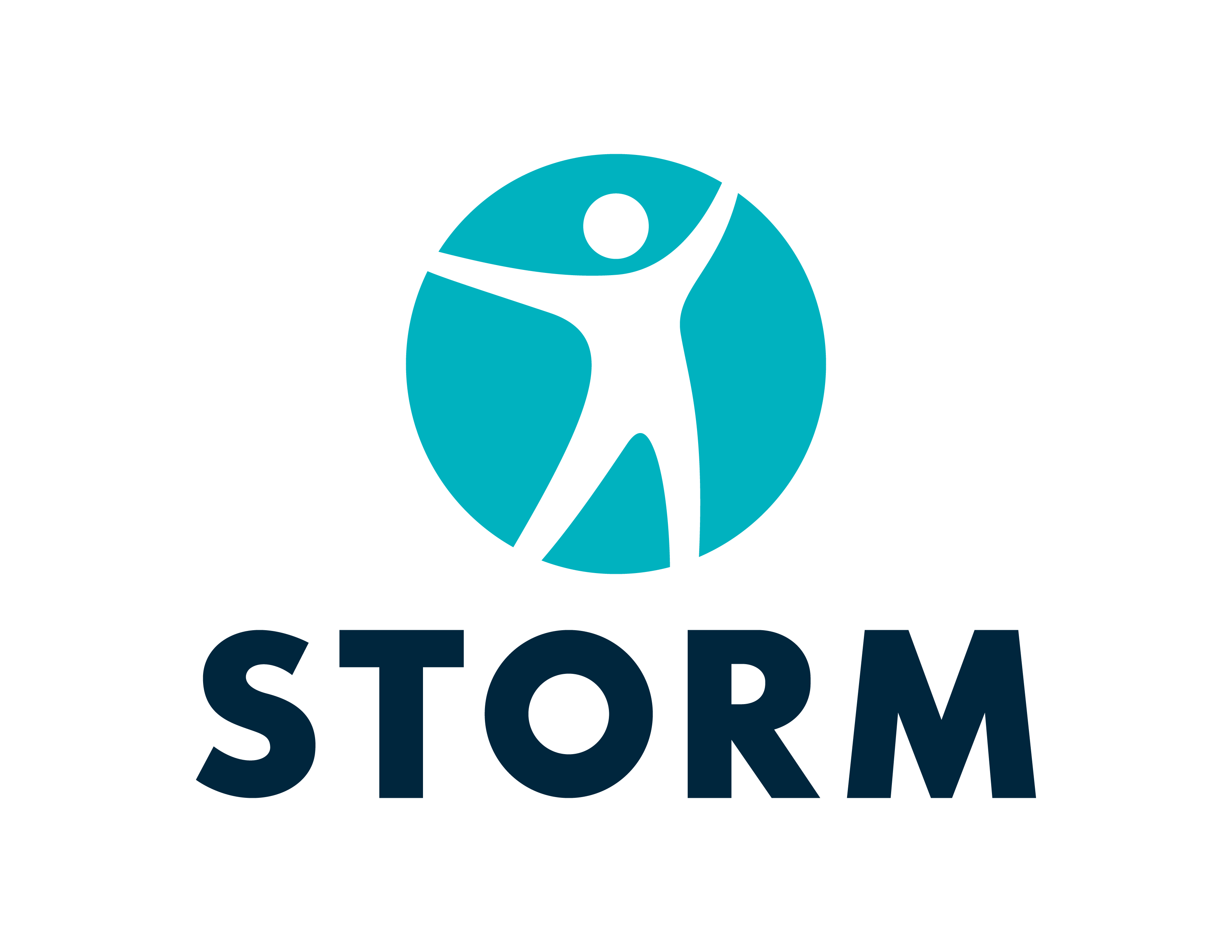 Storm Benefits is an HR services technology firm that is the leading provider of flexible benefits in the Philippines.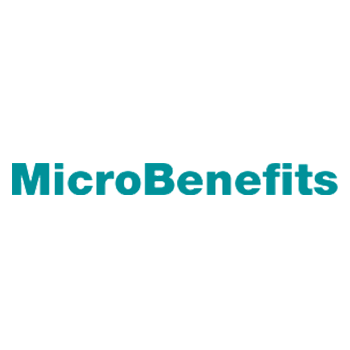 Micro Benefits is a Hong Kong-based company providing innovative mobile solutions in human resources to companies in China.